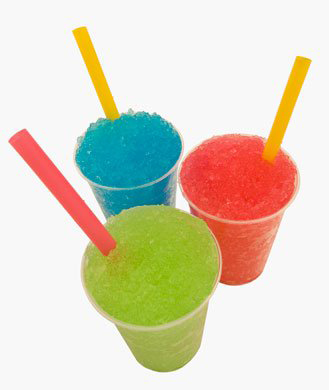 Slurpees, smoothies, and other refreshing cool drinks!
Summer is heating up and school is back so what better way to celebrate than a refreshing fun-filled ride?
Join us on this tasty ride slurping up some summertime fun. Bring the kids and together we'll explore Culver City's yummiest, slurpiest treats!
Important notes: The ride will be approximately 4 miles in length. Be sure to bring a bike in good working order, helmet, water and sunscreen. We also recommend a couple of snacks, just to be safe.
Meet at 11:00 a.m. Meetup location is in front of Farragut Elementary School. 
10820 Farragut Drive, Culver City, CA 90230 MAP
After a quick safety talk and bike check, we'll be rolling by 11:30!
Download a waiver HERE