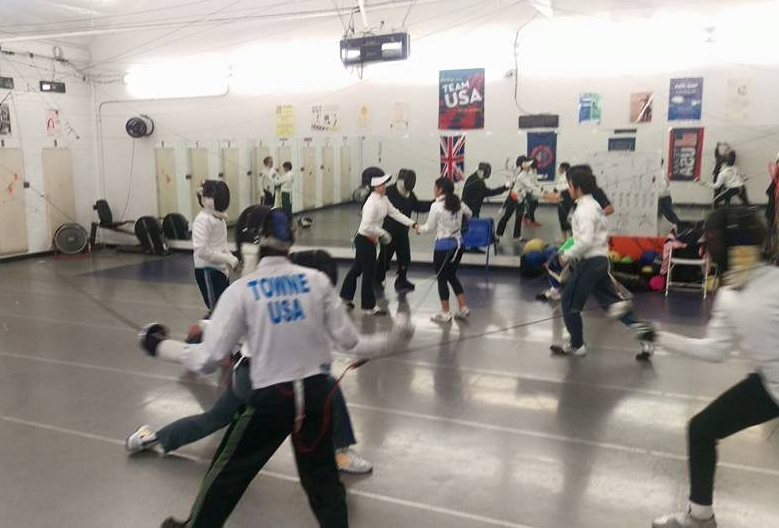 Fun Fences Ride
What's better than a fun family ride?  Bike riding AND fencing of course!
Join us on this one-of-a-kind adventure as we gather for a family ride at Carlson Park, then head over to Beverly Hills Fencing Club where some of kids will get a free fencing lesson. The fencing class begins at noon. 
NOTE: Children must be 8-12 years old. Space is limited. RSVP will be required. 
Important notes: The ride will be approximately 4 miles in length. Be sure to bring a bike in good working order, helmet, water and sunscreen. We also recommend a couple of snacks, just to be safe.
For the Fencing Class, children must: Wear long pants, wear a short sleeve shirt that covers their stomach, bring an extra t-shirt (the uniform can get hot), and bring water.
Meet at 10:00 a.m. at Carlson Park. MAP
After a quick safety talk and bike check, we'll be rolling by 10:30!
RSVP Today HERE
Download a waiver HERE