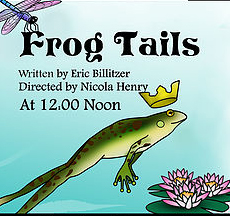 Ride to Culver City Public Theater, Frog Tales at Carlson Park.  
No Culver City Summer is complete without a stop at the Theatre in the Park!  Join us as we ride to Carlson Park for Culver City's Public Theatre's presentation of Frog Tales. (Details HERE) Along the way we'll discover the Little Librairies of City too. Bring a book to share, a picnic lunch and blanket: www.ccpt.org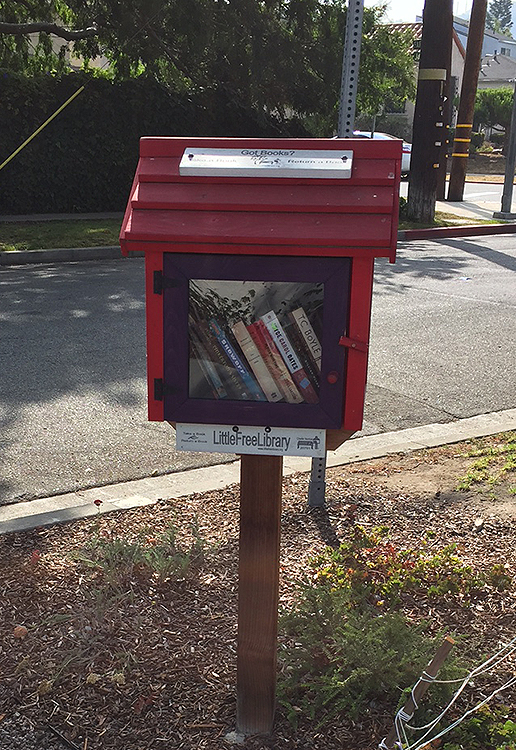 Usually the size of a birdhouse, Little Libraries are small public libraries residents have set up in their yards to encourage people to linger, mingle and spread the joy of reading. Your are generally free to borrow, trade or drop off books. It's a great time to share your older books or pick up a new one - or both! We'll hit at least 5 (although we have 9 on our list!) so bring a few gently used books you'd like to share and lets discover together!
Bonus: Pokémon Go! Bring your Pokémon Go app and we'll see which little library has the most critters hanging around!
Important notes: The ride will be approximately 3 miles in length. Be sure to bring a bike in good working order, helmet, water and sunscreen. We also recommend a couple of snacks, just to be safe.
Meet at 10:00 a.m. Meetup in front of Farragut Elementary School, 10820 Farragut Dr., Culver City, CA 90230 MAP
After a quick safety talk and bike check, we'll be rolling by 10:15!
Download a waiver HERE