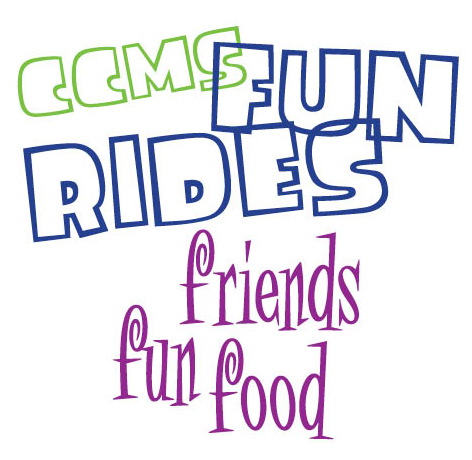 PIZZA MANIA!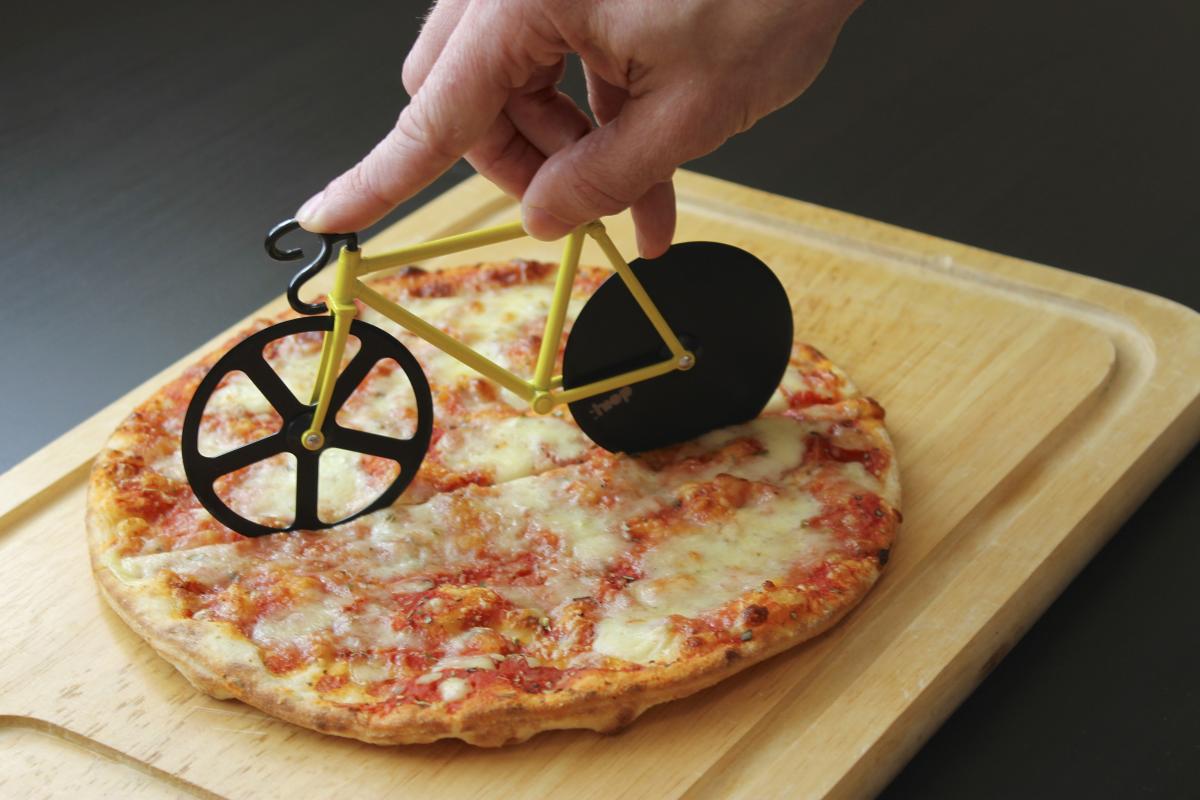 Our CCMS Fun Ride series continues as we tour Culver City sampling and rating local pizza joints. Who will get the coveted CCMS A+ Pizza Rating? Join us as we roll through neighborhood streets and munch on the best pizza Culver City has to offer from places like: Pitfire, Blaze, La Rocca's, Pieology and Mod to name a few (acual destiations may vary)
Important notes: The ride will be approximately 7 miles in length and we should return by 2:00. Be sure to bring a bike in good working order, helmet, water and sunscreen. We also recommend a couple of snacks, just to be safe. Optional: Bring $5 to participate in the samplings.
Meet in front of CCMS at 10. After a quick safety talk and bike check, we'll be rolling at 10:30 sharp! 
Parents: The goal of these rides is to help students discover their communities and learn to navigate the streets safely.  All of our rides are lead by 2 or more trained instructors. You do not need to participate (if you do choose to ride along, we will ask you to remain behind the group. It's important that the students learn to ride without parental guidance.)
Download a waiver HERE