BEACH BLAST!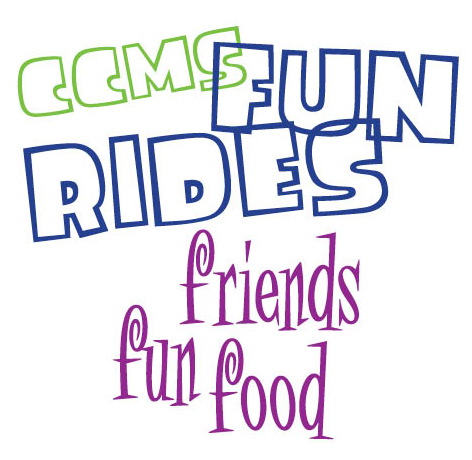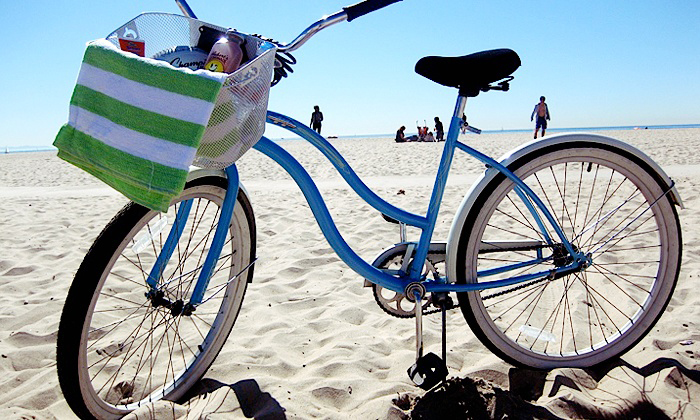 Our CCMS Fun Ride series continues as we head to the beach and get ready for summer. We'll roll leisurely along Ballona Creek, stopping at Milton Street Park on our way to Playa del Rey. We'll chill by the ocean for a bit, have some fun and catch some rays before heading back, stopping for a snack along the way home.
Important notes: The ride will be approximately 8 miles in length and we should return by 3:00. Be sure to bring a bike in good working order, helmet, water, sunscreen and snacks. Optional: Bring $5 to participate in the treat stop. PARENTS: This activity will involve play time at the beach, including time in the water. We will be at the lifeguard station at Playa del Rey (just south of Marina del Rey). If  your child cannot swim or is not water safe, or if you prefer they do not go in the water, we need to know before the ride. Please include a note in the waiver. 
Meet in front of CCMS at 10:30. After a quick safety talk and bike check, we'll be rolling at 11:00 sharp and returning by 3:00 p.m. 
Parents: The goal of these rides is to help students discover their communities and learn to navigate the streets safely.  All of our rides are lead by 2 or more trained instructors. You do not need to participate, but if you do choose to ride along, we will ask you to remain behind the group. It's important that the students learn to ride without parental guidance. Thank you for your understanding.
Download a waiver HERE